Professional Training for the Real Estate & Mortgage Industries
---
"At Evergreen Professional Training, Inc., we make a concentrated effort to be involved with the real estate industries as officers of industry organizations, as attendees at regulatory meetings and by staying in communication with legislative and industry leaders who affect our industry."
We will keep you up-to-date with tips, announcements of new laws, classes and more!
---
"Staying on top in the professional world"
What's Happening In Real Estate News
---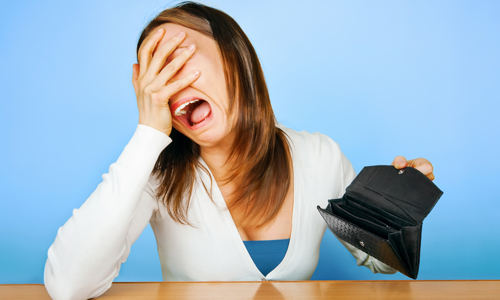 The selling agent was texting the listing agent and demanding the seller sign the paperwork of the already accepted transaction???? What accepted transaction?? According to the selling agent all those texts that were sent to the listing agent created a binding contract!! Wow!
read more
A plan to review and/or update the Managing Broker classes has been set forth. They'll start next year with surveys and then personal visits with large and small offices. They also have a plan to review these courses every 4 years.
read more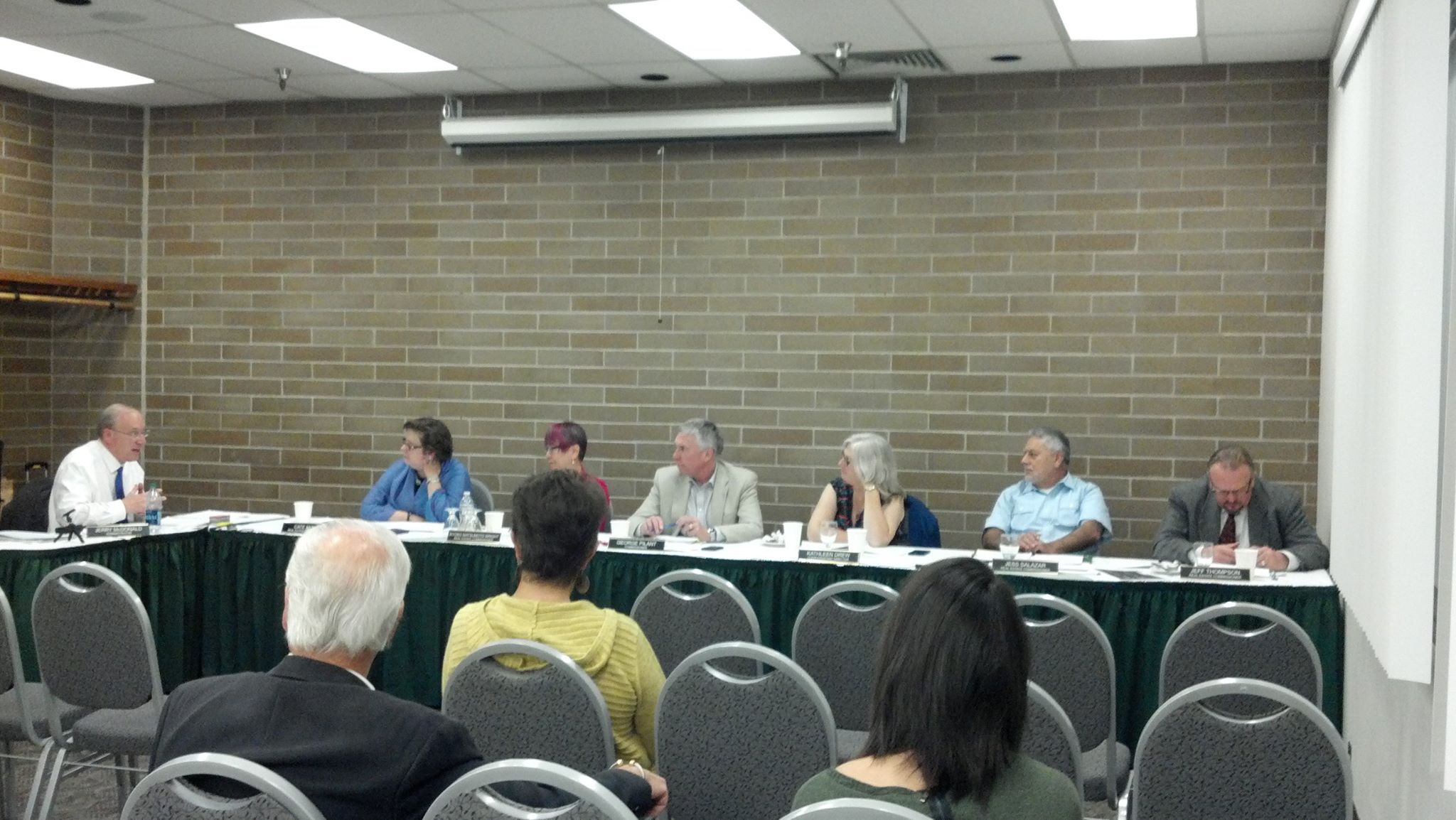 The Real Estate Commission had its quarterly meeting in Wenatchee this past week and discussed a wide variety of issues affecting the real estate industry. Agents need to be aware that they should convert all text messages relating to listings and/or transactions to pdf and be sure they are part of the firm's file.
read more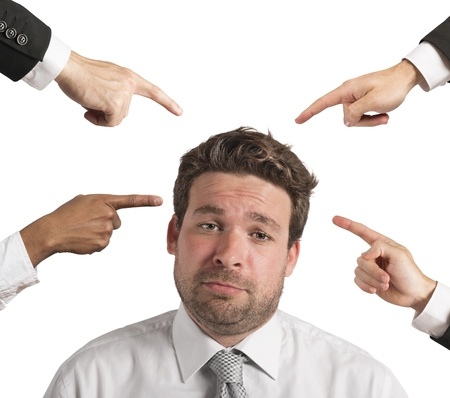 Or Are you Part of the Problem? A constant complaint within the real estate industry is the Department of Licensing's failure to discipline mis-behaving agents. As an instructor, I hear this complaint constantly.
read more