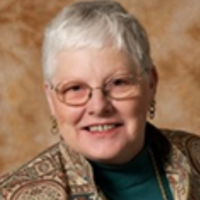 Anne Hartman
Licensed since 1988, Anne brings 25 years of real estate experience to the classroom.  During that time, she was also involved in several court cases as an expert witness which has given her a unique perspective on behaviors and practices that land agents in trouble.
Anne's experience includes holding office as President of the SW Council for the Seattle King County Association of REALTORS, President of South King County Women's Council of REALTORS, Vice President of Business Practices, Washington REALTORS, State Director, Washington REALTORS and involvement in many committees at local associations and state associations.
She has participated in the Dept of Licensing Real Estate Commission meetings since 1989 and sits on their sub-committees.
Anne earned her Managing Brokers license in 1994 and was a reviewing broker for 3 years with Keller Williams in Federal Way.  Anne first started teaching clock hour classes in 1992.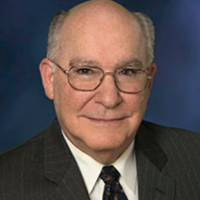 Rick Hogan
Rick is a former professor (professor emeritus) of management and marketing, a conference speaker and a workshop facilitator. Throughout his career Rick received countless commendations for instructional excellence.
Since 2014, Rick presented nearly 200 social media and email marketing presentations and workshops hosted by Chambers of Commerce, SCORE, and similar sponsors for small businesses and nonprofits in the Northwest.
Over 50,000 participants have attended Rick's classes, workshops and conference presentations.
Marty Lough
In an industry that sees constant change, Marty Lough has been engaged for over three decades in sales and lending here in Washington.  A licensed home loan originator working in the business for over 24 years, he's also a licensed instructor teaching the required continuing educational classes for both mortgage and real estate professionals.
Being involved as a board member for various organizations, president of the chapter and state mortgage association, plus an instructor for several other safety and specialty courses, he has been acknowledged as an entrepreneur and successful problem solver.
Well-travelled, politically active and a versatile radio personality, he brings information from all parts of the country to inform, educate, and entertain. Able to be conversant on many diverse topics, Marty shares his experiences willingly and objectively to encourage others in thought provoking dialogue.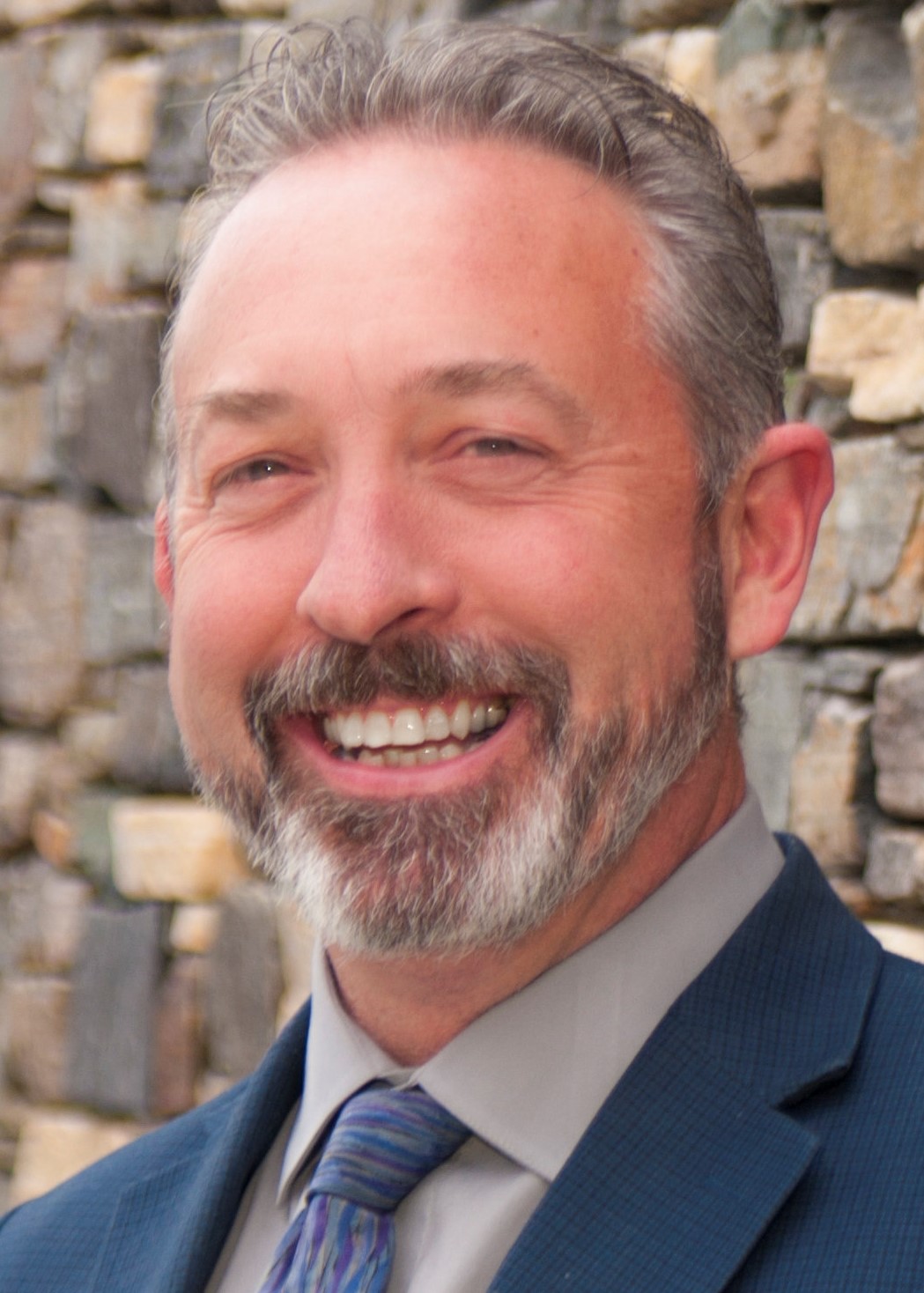 Mike England
Mike has been a licensed Loan Officer since 1991. He has been involved in all aspects from processing loans to running a mortgage company. Mike's focus is  on educating borrowers and other professionals. He has taught over 250 first time homebuyer classes and helped thousands of people finance their first home. His current passion is helping seniors to be successful in retirement  and is a Certified Reverse Mortgage Planner. He works on a comprehensive plan bringing in Realtors, financial planners and  elder law attorneys, as well as other professionals.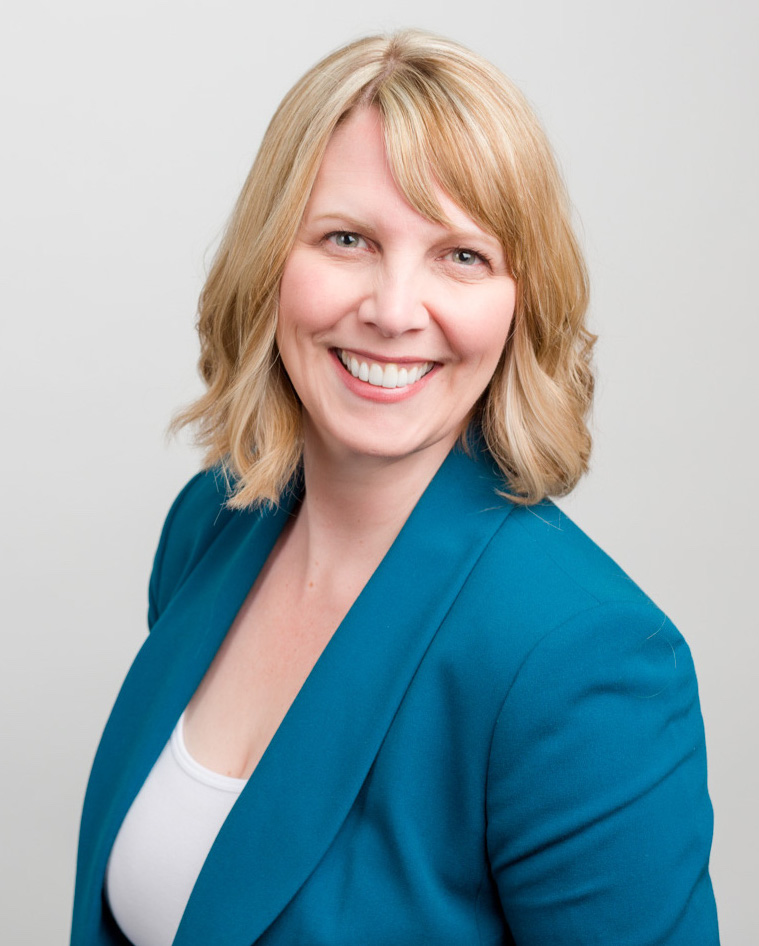 Ellen Bohn
Ellen began her real estate career in 1996 and has since been joyfully assisting buyers and sellers throughout Western Washington. In 2016 she was elected to serve a two year term as a Local Director for the Snohomish County Camano Association of Realtors. In 2019 she will serve as Vice President of Professional Standards. She has recently earned her Managing Broker's License as well as a Washington State real estate instruction certification. She looks forward to the mutual sharing and continued growth and knowledge that comes through the teaching of her classes with Evergreen Professional Training Institute.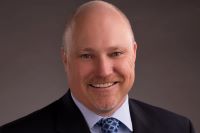 Mark Eschelman
Mark Eshelman has been a Loan Officer for over 21 years, with the last 6+ years focusing exclusively on Reverse Mortgages. In his career, he's worked for regional banks to local mortgage brokers. Being at Reverse Mortgage Funding has given Mark access to the Reverse Mortgage products and services that aren't available with other lenders, which allows him to help more people.  "I love helping seniors and boomers get the most out of their homeownership and being able to age in place in the home of their choice."
Mark is a Certified Senior Advisor, CSA® and served on the Clark County Commission on Aging Housing Committee for 4 years. He also served on the Editorial Board of the CSA Journal for over 3 years, which is a national publication for about 6,000 Certified Senior Advisors.
In addition, Mark is an approved Real Estate Finance Instructor in the state of Washington and can also teach classes in Oregon. Mark holds a Bachelor's degree in Business Management from Concordia University but he still considers himself a lifelong Coug' from Washington State University where he's a member of the Phi Kappa Sigma fraternity.
Mark loves to spend time joking around with his wife, Traci, and playing with their two retired racing Greyhounds. He's an avid sports fan and serves on the men's ministry team at his church in Vancouver. Mark also enjoys writing about himself in the third person.