Professional Training for the Real Estate & Mortgage Industries
---
"At Evergreen Professional Training, Inc., we make a concentrated effort to be involved with the real estate industries as officers of industry organizations, as attendees at regulatory meetings and by staying in communication with legislative and industry leaders who affect our industry."
We will keep you up-to-date with tips, announcements of new laws, classes and more!
---
"Staying on top in the professional world"
What's Happening In Real Estate News
---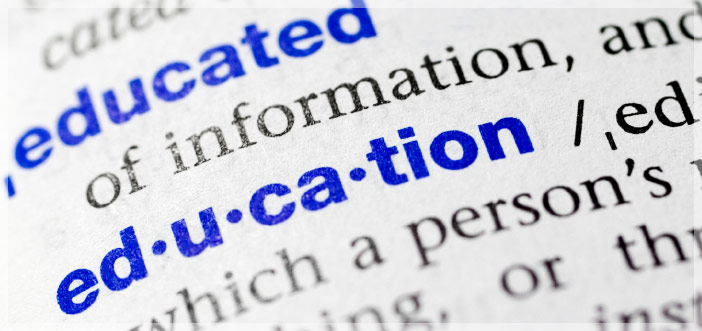 How skilled are you as a real estate agent? Do you take all your Continuing Education classes online?  Do you go to live classes?  What is your goal in taking the classes?  Is it just to get the 30 hour requirement out of your hair?  Or is it to learn something? Would...
read more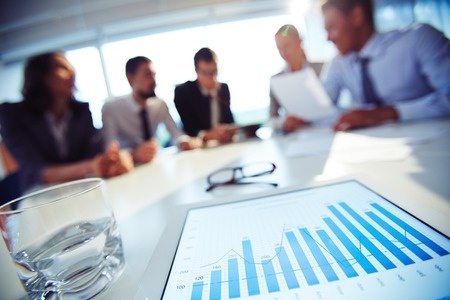 A presentation of the new software program that now allows Designated Brokers and Branch Managers to add, delete or transfer licenses online. Every office received a notice about providing the DOL with access information. Not only are the firms being asked to provide the information but so are ALL licensees.
read more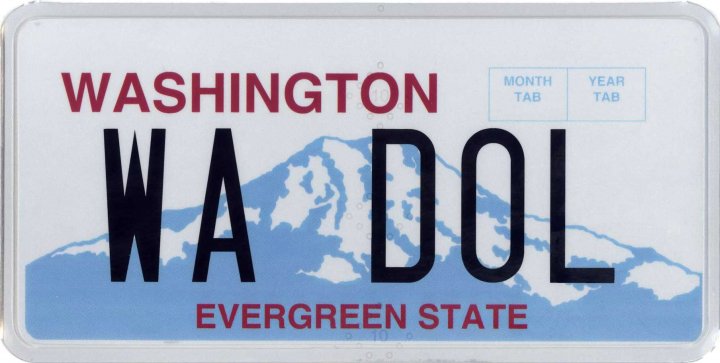 The quarterly RE Commission meeting was held last week at the Double Tree at Sea-Tac. Several schools were in attendance (Wash REALTORS®, Rockwell, Professional Direction, Washington's Best and Evergreen Professional) as well as a number of Designated Brokers and agents.
read more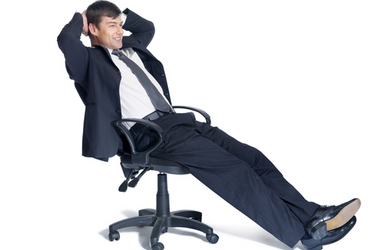 Once again I heard an agent complain about the lack of integrity and professionalism in the real estate industry and 'why doesn't the DOL (Dept of Licensing) do something about it?".
read more