Professional Training for the Real Estate & Mortgage Industries
---
Evergreen Professional Training, Inc., is committed to delivering real estate clock-hour classes that address the most up-to-date industry trends and regulatory issues in Washington state. Our team of DOL Certified Real Estate Instructors are professionals with real estate backgrounds and experts in the content of the courses they teach. As an organization, EPTI is active in industry associations and legislative forums to ensure that our content and presentations are consistently in compliance with state laws and best practices in real estate in Washington.
Join our mailing list so we can keep you up-to-date about our upcoming classes and legislative changes. We do not "spam" anyone, and we guarantee that your contact information will not be used for any other purpose.
---
"Staying on top in the professional world"
What's Happening In Real Estate News
---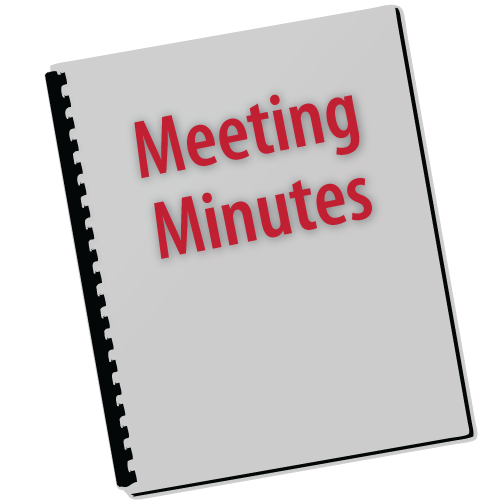 This was the last meeting for Commissioner Cate Moyer of Spokane. She has served for 12 years and has brought great insight and knowledge to the Commission and will be missed. If you are interested in applying for the open commissioner position you must be...
read more