Professional Training for Real Estate Agents & Brokers
We deliver real estate clock-hour education that address the most up-to-date industry trends and regulatory issues in Washington state
Each course is created by a team of DOL Certified Real Estate Instructors with proven experience and expertise.
Our real estate instructors have more than 50 years of combined practical experience for you to learn from.
Evergreen Professional Training and their experienced instructors have been recognized over 10x for their excellence!
More than 5,000 Washington state students have learned from Evergreen Professional Training.
Boost Your Career by Learning From the Best in the Business Trusted by Thousands of Real Estate Agents & Brokers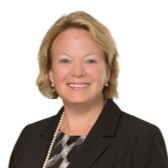 "When you work with Marty you will be working with a consummate professional. He brings his knowledge and connections in real estate to help you accomplish your goal. Marty is a man with many hats. Loan Officer, Consultant, Instructor. His vast knowledge are truly unique."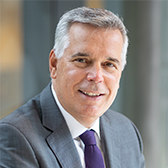 "Had a great experience attending a recent Instructor Development Workshop. The instructor, Patrick Flynn was very accommodating and made the 2 day class fun and easy to follow. It was great information and an outstanding experience. Now, I'm a Certified Real Estate Instructor myself!"